Chris Smithson
Southern Pines, North Carolina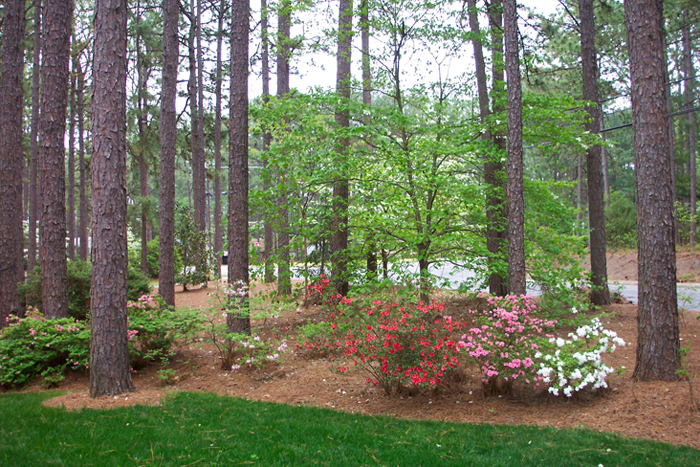 (6-2019 I have not updated this site in many YEARS. I'm working on a refresh - Chris)
Hello. Welcome to my website. I have created it to do lots of things, but for now it will mainly be a place where I can communicate better with fellow residents of Southern Pines, North Carolina, the best town in the world.
Michael Lee Smithson 1943-2006
I've started a page dedicated to my father and his time as a pilot of AC-47s in Vietnam.
This site is the personal property of Chris Smithson. It is hosted locally by ConnectNC and is not part of, affiliated with, or even close to being an official site of the Town of Southern Pines.