Chris Smithson for Mayor
Southern Pines, North Carolina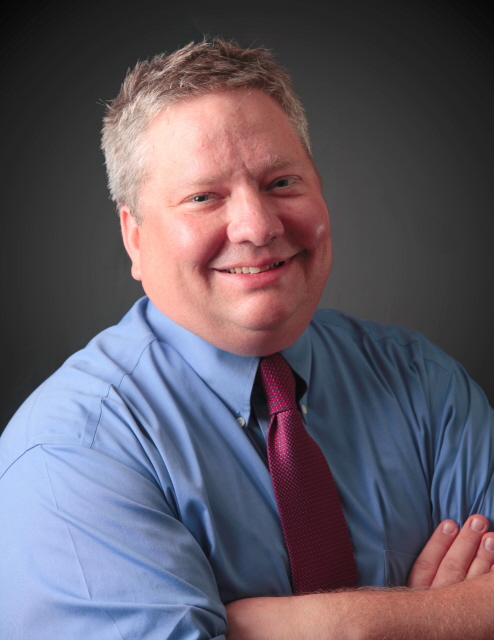 To My Friends and Neighbors in Southern Pines,
I am running for Mayor and ask for your vote on Tuesday, November 8, 2011.
I'm running because I believe we need to build upon the legacy of previous Southern Pines leaders and expand on the good work they've done. Southern Pines deserves to have a government that is even more open, transparent, inclusive, and participative- one which empowers Southern Pines residents to be the true governing body of the town.
I believe I not only represent that type of leadership, but have continuously advocated for it.
The citizens are the heart of Southern Pines. Council members are stewards entrusted by the people to conduct the Town's business in a way that will best serve them and protect their right to influence the Town's policy direction and have an effective voice in the decisions the Town considers.
I not only recognize that the residents are the true governing body of the town, I agree and advocate for it
This site is the personal property of Chris Smithson. It is hosted locally by ConnectNC and is not part of, affiliated with, or even close to being an official site of the Town of Southern Pines.